TIC is celebrating its 21st Anniversary!
1996 – TIC Modular formation.
2000 – TIC Engineering was born.
2009 – TIC Electric company realized
Registered Capital : 20,000,000 Baht
Plant Area : 11,000 m 2
Office Area : 800 m 2
Capacity/Mth : 150 M Baht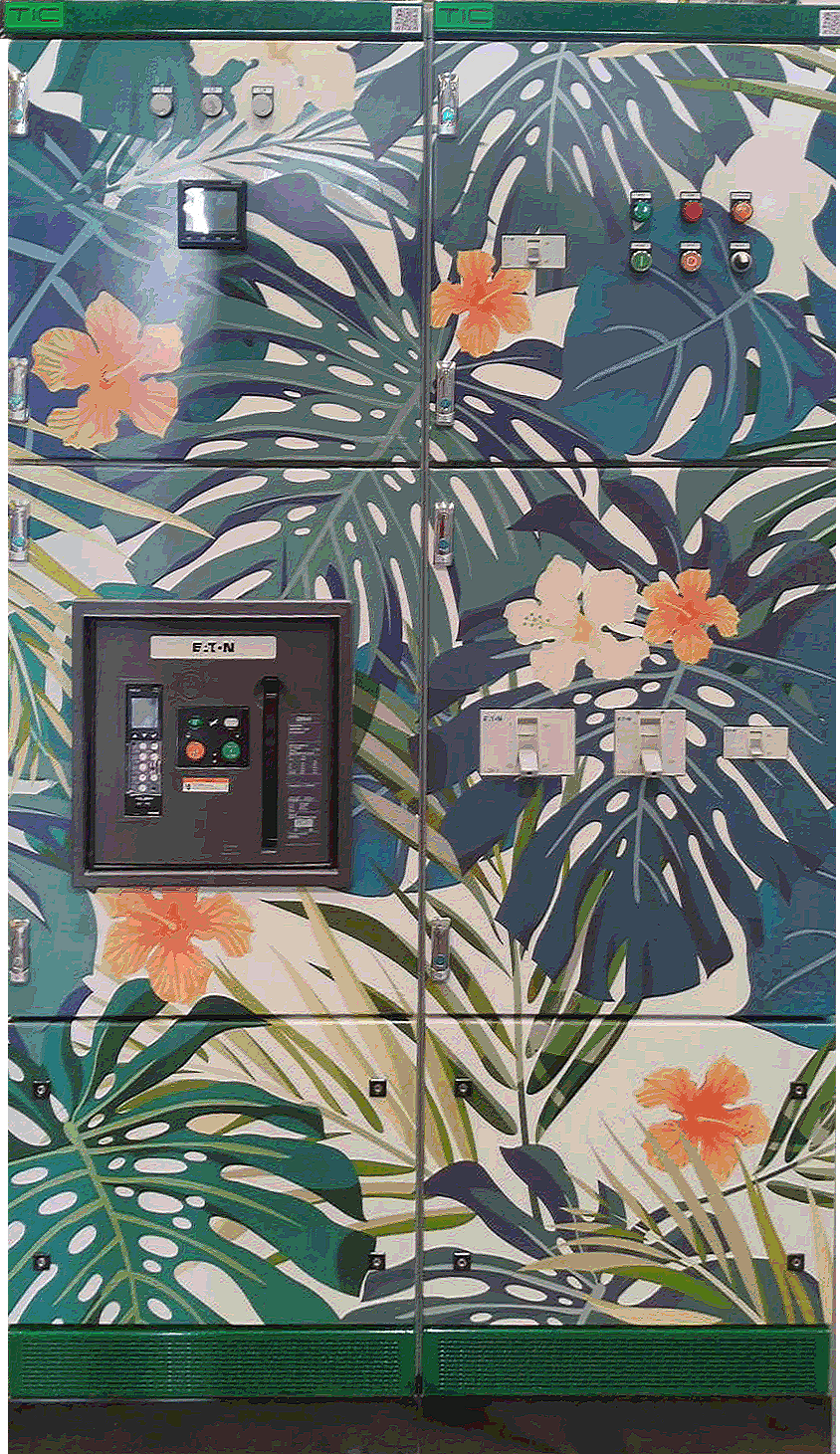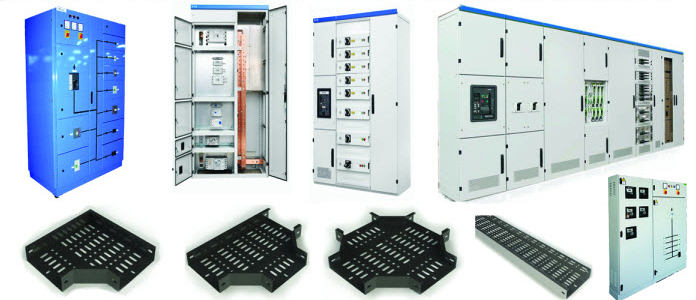 TIC strives to :
• Smile
• Bring quotations to you on time
• Deliver products that meet all required specifications
• Provide accurate as built drawings
• Keep on budget
• Deliver, install, train, and commission on time
• Provide rapid and detailed response to support request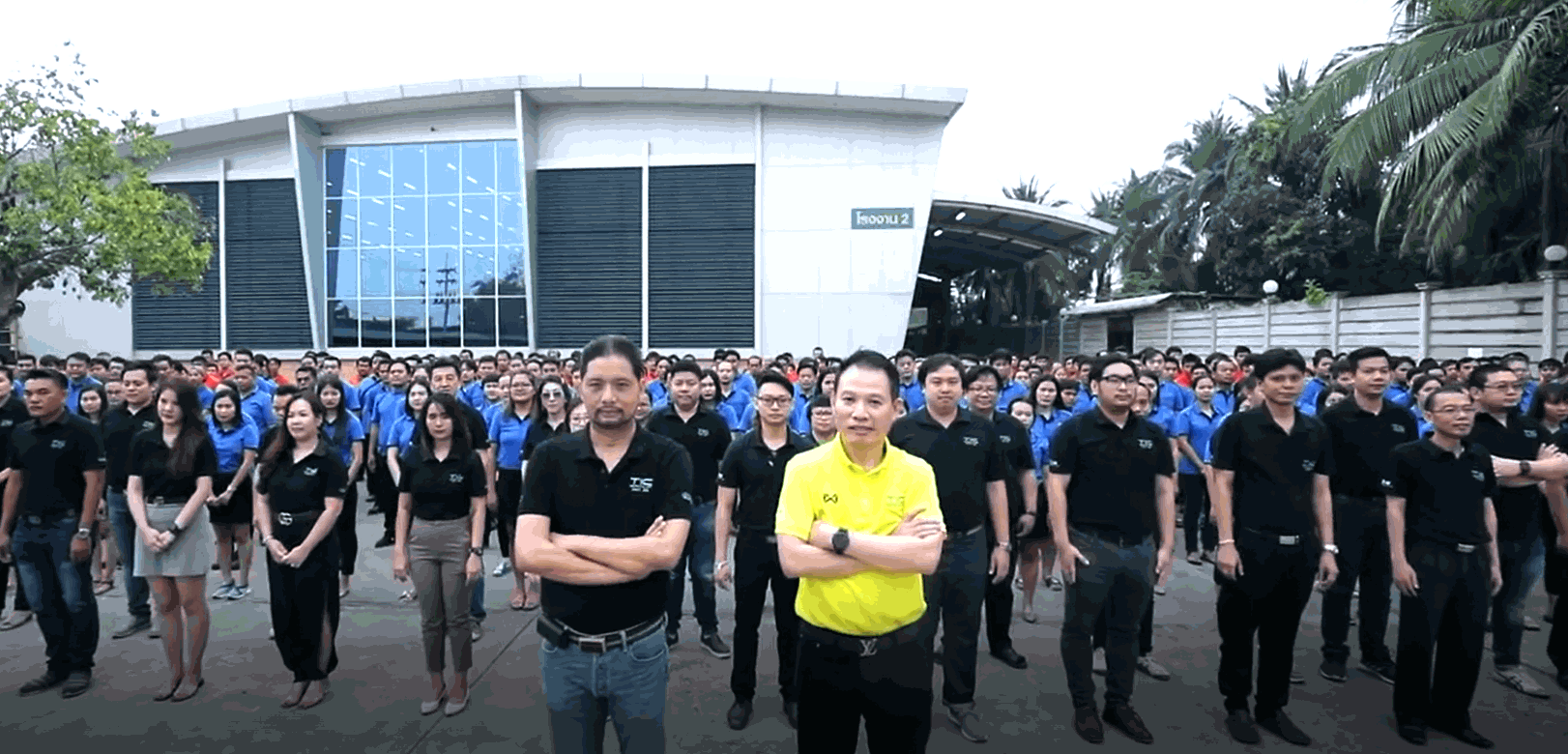 TIC remains dedicated to finding new and better ways to meet customer needs that go beyond general products specifications. Our sales and technical Engineers help assure the product meets both the code and expectations of the customer. Workshop Facilities are Modern and highly automated, using CNC and MMC machines. With the use of this technology TIC offers exact precision likeness from the requested design. Cable Systems and Paneling are constructed of BS standard sheet steel and surfaces are painted with an epoxy/polyester powder coat for protection against corrosion.
TIC Modular System was established in 1996 and later blossomed into 3 layers to bring you the customer a full service experience in electrical design, manufacturing, maintenance and service.
TIC is Thai owned and managed. TIC Modular System Co., Ltd – Design, consultation, Manufacturing, of Electrical Distribution, switchboards, MDB, EDM, SDB, MSB, MCCB, PB, MVSB, Forms I, II, III…
TIC Engineering Co., Ltd – Design, consultation, Manufacturing, of various forms of steel cable tray systems, ladders, wireways, trunking, junctions, pull boxes.
TIC Electric Corporation Co., Ltd – Installation and operations service as well as after sales warranty service, preventive maintenance.
Employees are rich in knowledge, professional and caring. Our staff consist of over 400 technicians, 50 engineers, and close to 100 sales, marketing and admin personnel.